Carol Ritz left her job as a Washington DC lawyer to write thrillers. In her debut novel, 3 ciphers,  genius codebreaker uncovers a dangerous link between a dead spy, three ciphers and a legendary treasure.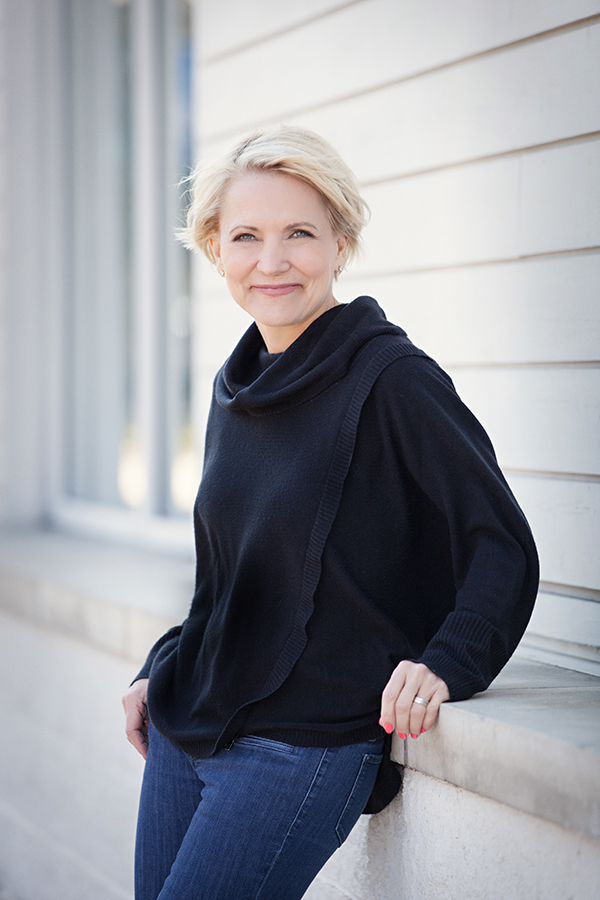 Carol Ritz once had recurring nightmares that the devil was hiding in the attic, hid her eyes whenever a witch appeared on TV, and coveed her ears at the theme music for horror movies.  No surprise that her favorite stories were about heroes who faced impossible odds against terrifying villains.  By age  eleven, when offered a chance to go to Mexico alone on an exchange program, she was too curious to let fear stop her. At twenty, she flew to California with nothing but an acceptance to UCLA law school and enough money to pay for a single quarter.
Ten years later she was a corporate attorney in Washington DC, the center for the U.S. Intelligence Community and international intrigue. By then, she'd developed a passion for telling the kind of stories that had inspired her in life. She left her lucrative job to take on a new challenge—film school. Five screenplays later, she became fascinated by the Beale Treasure story, involving a man who buried a massive treasure in the early 1800s, and left three ciphers to their location with a perfect stranger. Only one cipher has been broken and the treasure has never been found.
Even more intriguing, top cryptologists and spies from the National Security Agency and the CIA were looking for it. From that germ of an idea came her first novel, 3 Ciphers, about Simon Blake, a back-office National Security codebreaker who leaves his cubicle to investigate the link between a 200-year-old Treasure and the murder of NSA's top spy—his own brother. Currently, 3Ciphers is in development for a motion picture, and Carol is writing her second novel in the Simon Blake series.
Subscribe for the latest updates
Connect with Carol: